Hey all! 
"Change My Ways" is out now!  Check it out on all streaming platforms (Spotify, Apple Music, etc) and it's available for purchase on iTunes / Amazon Music.  
I had a lot of help in making this song - BIG THANKS to Grammy Nominated Dominic Liberati for producing this song (and "Monster").  Dom is a close friend and has really helped me grow musically, and I couldn't have pulled this off with out him.  "Change My Ways" also features Matt Musty on drums (Train, Grace Potter, Gwen Stefani, Keith Urban).  Matt absolutely killed it on this track, and it was so cool working with him.  Mastering on "Change My Ways" was done by Igor Stolarsky - Igor is an audio wizard and I can't even pretend to understand how he works his magic, but he made this track sound awesome.  Last but not least,  big thanks to Ashley Castro for taking the artwork photo!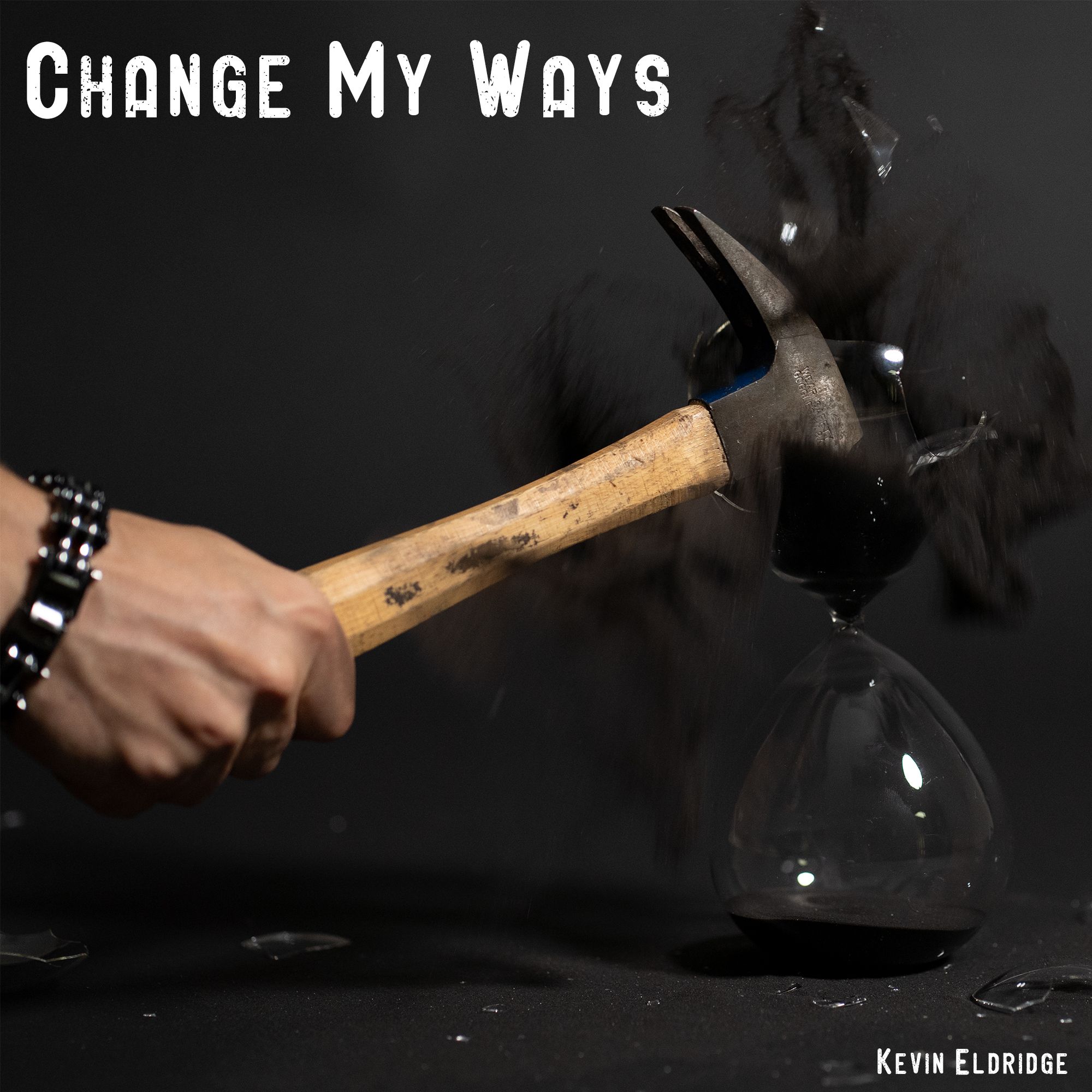 This song is my 2nd single (following "Monster") and I'm really proud of how this one turned out.  "Change My Ways" started out as just a cool bluesy descending guitar riff that I wasn't quite sure what to do with, and it ended up turning into a song that came from a place of trying to take responsibility for everything in my life.  I know for me, I can easily fall into a "victim mentality", or a story about how I'm "doomed" when life isn't exactly going my way, and this song is about an attempt to quit falling into that trap and instead, imperfectly living life on life's terms and changing what I can.
If you do dig the song and don't mind sharing it with friends or on your social media platform of choice, I'd greatly appreciate it!
Lastly, stay tuned for some show announcements for early 2020 where I'll be playing this song (and hopefully a few new ones as well).
Thanks and hope you have an great Holiday Season!
All the best,
Kev

.