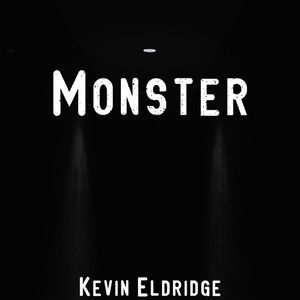 I'm stoked to announce that I'll be debuting an original song called "Monster" on Monday, June 24th. It will be available for streaming and download, and I'll be performing it live with a full band that evening at the Viper Room as part of The Sunset Jam. 
I've normally been the sideman or part of a band, so writing, recording, and releasing my own material has been a fun, challenging, and totally new experience for me.  I'm extremely thankful to Dom Liberati (http://www.domliberati.com/) for producing this song and to David Daniel Diaz for playing drums on this tune.
Stay tuned for more info soon.... 
Thanks!
Kevin