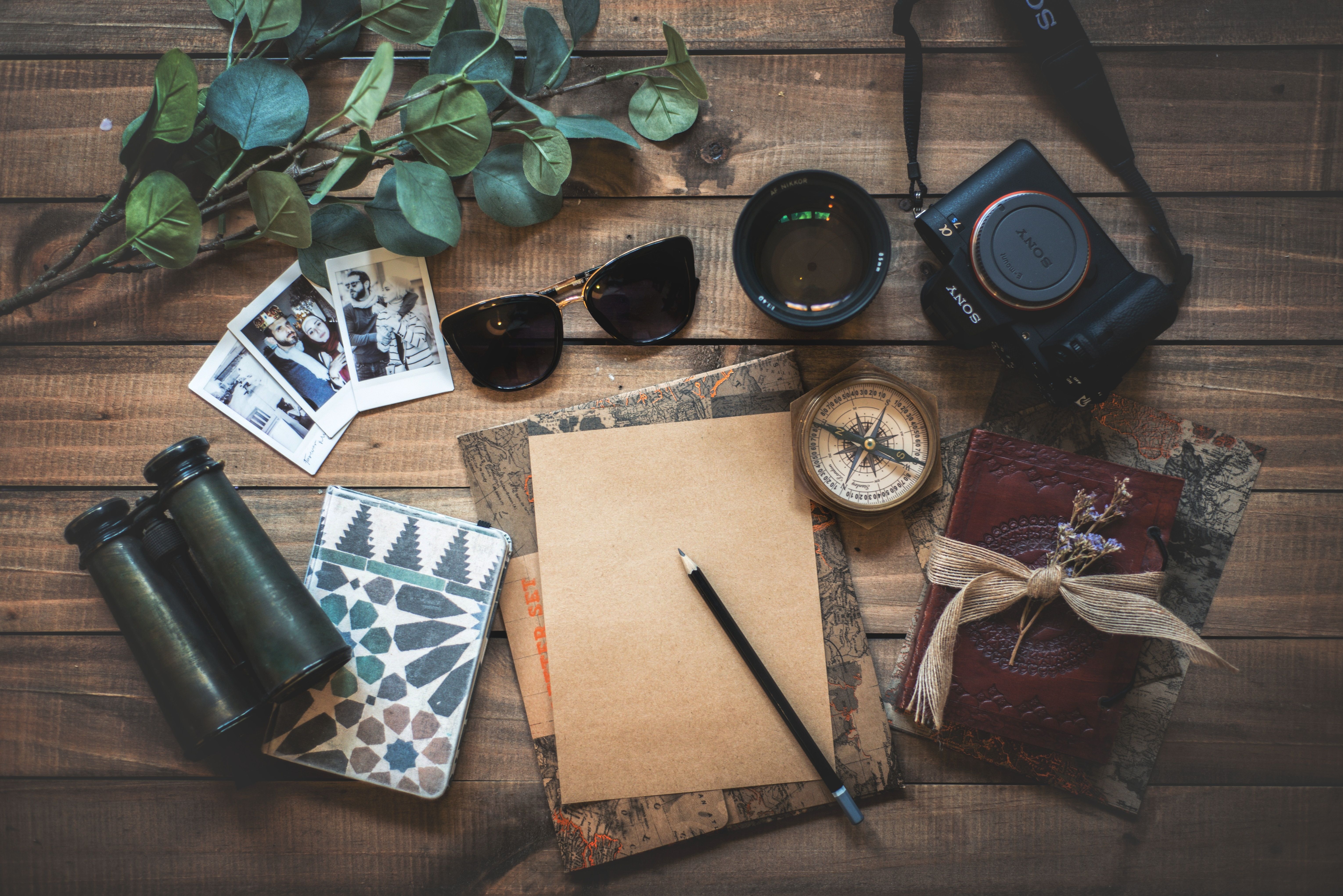 Going to the movie theater alone can be tough enough, but the thought of traveling alone can be daunting.  What if I feel lonely?  What will I do?  Who will I talk to?
Being single for the last year or so has forced me to learn to do a lot of solo activity stuff - going out to the movies alone, going to see a show alone, even going out to dinner alone.  It's been both uncomfortable, and liberating, and I've met some people just by being out there (it beats hanging on the couch).  But in the last few years I've avoided taking solo trips or vacations - most of the travel I've done in the past was either with friends or a girlfriend (exception:  Backpacking Europe back in 06' - more on that below).
So this past March I decided to go to Mexico City because I found a cheap fare ($250 R/T from LAX) and heard that it was awesome from friends who had been there previously.  I booked an Airbnb room in the Condesa neighborhood for ~$30 a night, and went!  I found that while there were definitely moments of feeling lonely or wishing I had a travel companion to talk to & experience this new to me city with, I would do it again (and plan to do some more solo travel again in the future).  Facing loneliness or uncomfortable feelings in general can suck, but I'm learning that the more often I (imperfectly) face those feelings, the bigger life gets and less intimidating the next "facing of x,y, or z" fear situation feels.  
Some tips that helped me navigate this previous trip to Mexico:
1)  I brought a really good Sci-Fi book to get lost in ("The Expanse" series by James S.A. Corey at the time).
2)  I sat at the bar at any restaurant I could, and often struck up conversation with nearby patrons (in either English or my really crappy Spanish).
3)  The trip was only a quick 4 day trip.
4)  Not putting pressure on myself to see all the sights.  If I wanted to hang out in a cafe for 3 hours, I did that.
While writing this post, I realized that I traveled solo for the better part of a month back in 2006 after I did a semester abroad in Denmark.  I was 21 and it was my first time in Europe, so I think my initial excitement overcame any resistance to traveling solo.  I was also broke, but a benefit of that was that by staying in a lot of hostels it made it easy to meet other travelers and find short term travel companions to check out the local sites.  
And to wrap up this post, there are definitely advantages to traveling solo, which can be summed up as:  
DOING WHATEVER I WANT TO, WHENEVER I WANT TO!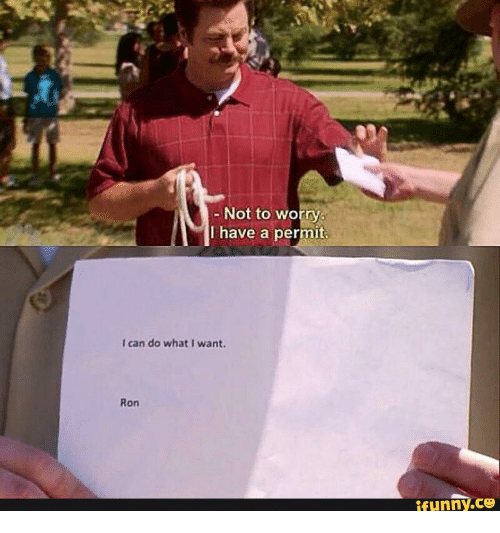 Hope you enjoyed the post, and feel free to comment below with any of your solo travel experience / tips!
( Header Photo by Rana Sawalha on Unsplash)