Hey dudes!
It's been a pretty rad July so far.  I started out the month by flying out to Seattle for Becky's friend Claire's wedding; we met up in Portland OR for a few days and then took the bus over to Seattle.  Seeing Becky was awesome, and the time spent in Portland / Seattle was relaxing and a blast.
Life in LA is going well - my biggest impression so far is how fast things happen out here.  And LA is HUGE!  Which means there are a lot of cool venues that I've been trying to check out.  I've linked up with a few bands so far, and it was nice to play a couple gigs last week (I definitely was itching to play out again).  I'm playing with an awesome original band called Lunar Rogue ( 
http://lunarrogueband.com/
 ) and a 70's Rock Cover Band called "Good Looking Bastards".  The Bastahds and I are starting up a weekly residency at "Loaded" - we'll be playing every Tuesday night at midnight.  Here's the
Facebook Event Page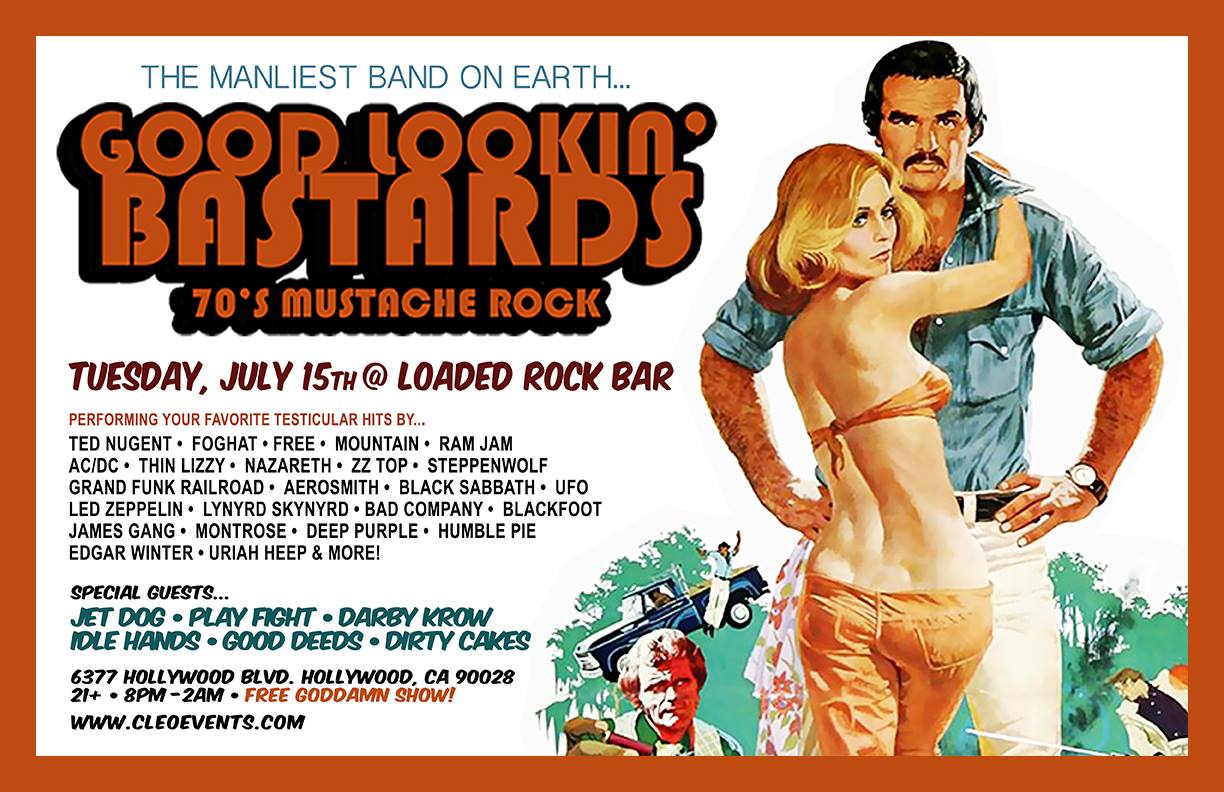 Last week Good Looking Bastards played at "Good Times at Davie Wayne's" in Hollywood, and Lunar Rogue rocked the Infusion night club at Universal City.  I've been digging learning some new material, and both of these bands are awesome and full of some killer musicians.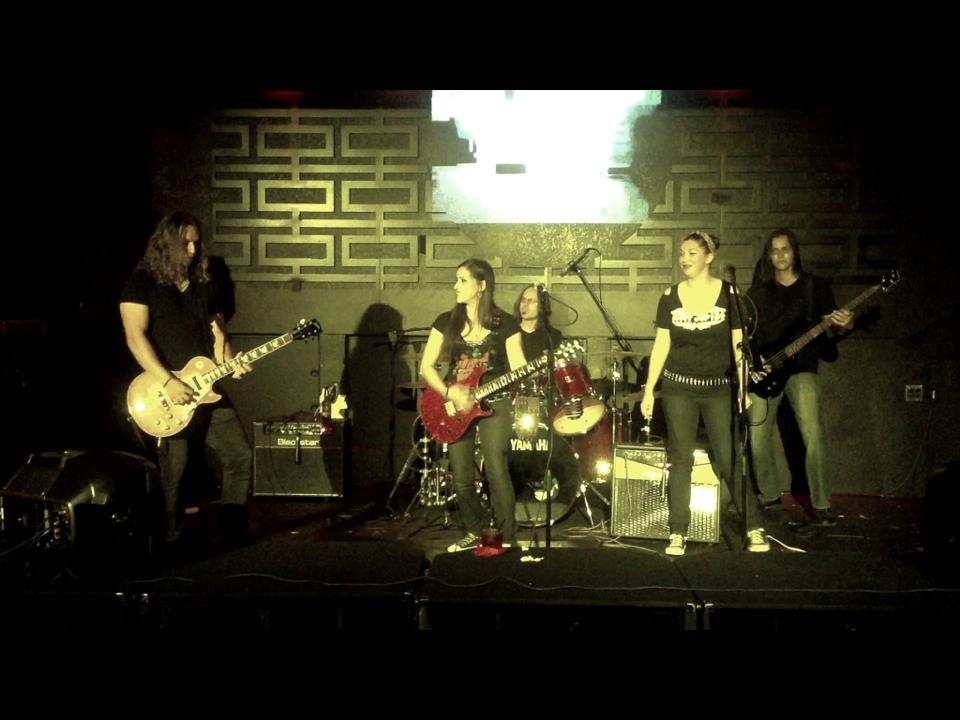 (Lunar Rogue at Infusion, 7/12/14)
Catch you soon!
-Kev