Hey Fellow Rockers,
I've officially been in LA for a little over 2 months, and it's been a hell of a ride so far!  Here's a quick update on what's been going on, and what's coming up :) 
Venues!
I've been pretty lucky and have gotten to play at some of the more rad venues in LA - namely the Viper Room, The Dragonfly, and Loaded.  Here's a shot from a gig on 8/2/14 at the Viper Room with
Lunar Rogue
: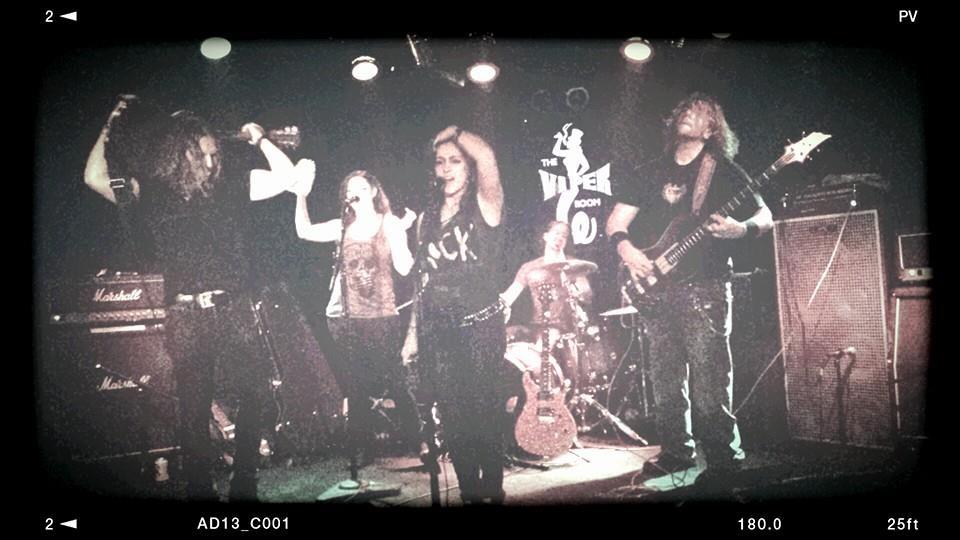 Bands!
I've also been really lucky to get set up with some killer bands.  I'm playing with
Lunar Rogue
,
Dixie 'Normous
(which is best described as a "Redneck Fiasco" - featuring hits such as "What would Burt Reynolds Do", "F*&$ me in Kentucky", and "Redneck Fabulous"), and I've also been sitting in with
Zero-1
at their weekly residency at the Dragonfly.  Dixie 'Normous had a weekly residency at Loaded for the month of August, and we're planning to start playing on a monthly basis while we focus on writing new material (i.e. me trying to convince the band that each song needs no less than 4 guitar solos...).
I'm also going to be playing with
Cardiac 
 in the near future, and I'm also auditioning with
Jesse Camp and the 8th St Kidz
 in the near future.
Upcoming Shows:
Next week Dixie 'Normous is playing at Loaded on Wednesday night, and September is looking like there will be more gigs coming up between all 3 bands.
A Boston Show You Say?
Still awaiting final confirmation, but it sounds like there will be a
Jamie Lynn Hart Band
CD release show at the Hard Rock on October 17th. Stay tuned for details - but I can't wait for this one as I'm stoked for this album to be released.
Social Media
I set up a "Kevin Eldridge Guitarist" Facebook Musician page - I'll be utilizing this in the near future to announce gigs, upload mini guitar lessons / gear reviews, and any other music related news & media.  Feel free to check it out and "like it" if ya fancy it :)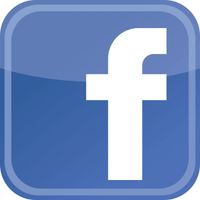 https://www.facebook.com/KevinEldridgeGuitar
Until Next Time :)
-Kev