Happy 2015 Everyone!
Now that I think my Holiday Hangover is finally gone, it's time to get back to rocking!
There's a new Rock Night in Hollywood happening at Boardner's every Friday night
, and I'm stoked to be playing there this Friday night with Dixie Normus.  We're on at 11PM Friday night, and we're playing with some sick bands :)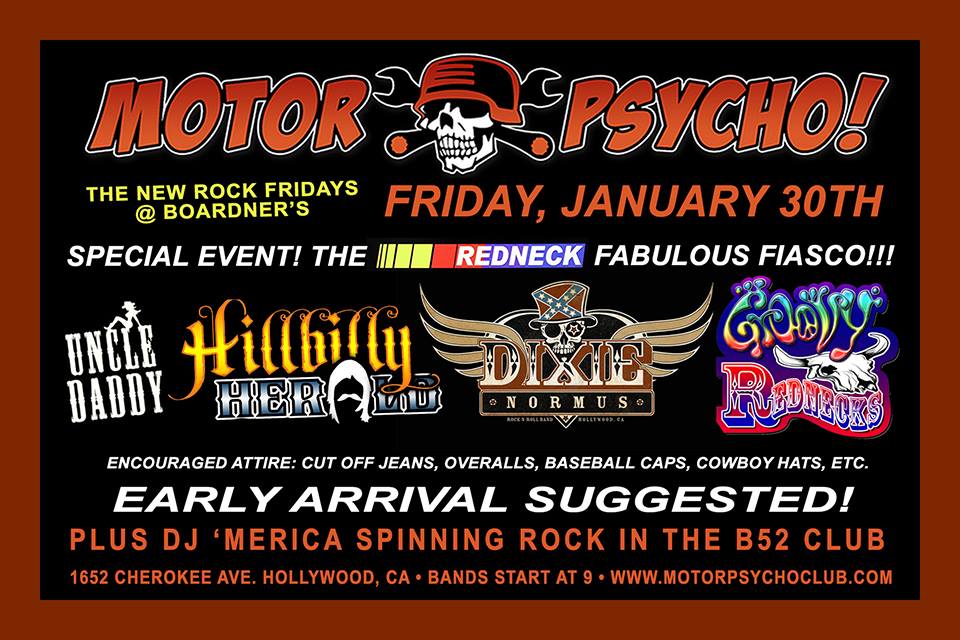 NAMM -
 This last weekend was NAMM (basically a huge convention for music gear manufacturers), and it was insane!  It's basically guitar center on steroids, with some seriously talented musicians walking around and trying / demoing gear.  I hung out at the Magnatone booth and caught Robert Randolph trying out one of their amps - so f'ing cool!  
JLH Band News -
  Kingston Music Reviews posted a really great interview with Jamie about the latest JLH Band album "The Let Go".  Check it out here:  
http://kingstonmusicreviews.ca/artist-spotlight-2/artist-spotlight-jamie-lynn-hart/
That's it for now - stay tuned for more gig dates for 2015 coming soon, and some gear news on the YBA-1 Bassmaster that I'm working on bringing back to life!
-Kev