Hey guys!
Woah, 2014 is wrapping up fast!  I've had a hell of a year, and I hope that this time of year is going well for everyone!  Ignore the holiday stress and make the most of ugly sweater parties, indulgent meals, and James Bond tv marathons :)
I've got a few updates for you before 2014 closes out:
JLH News:  
First off, just wanted to say congrats to Jamie Lynn Hart and the guys for releasing a new video for the track "Bad", and also wishing them an awesome show on December 20th at Church of Boston.  Also, the track "Bad" is now available for sale, and the full album will be released in February of 2015.  Check out the video here:
 ​http://jamielynnhart.com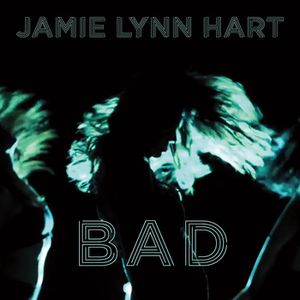 Lessons News:
  I'll be moving into Hollywood come Jan 1st, so stay tuned for an updated Lessons page offering guitar lessons in the Hollywood area.
Bands & Shows:  
Right now I'm focusing on playing with Dixie Normous, Cardiac, and Zero-1.  Check the
Shows
page for upcoming gigs!  I'm also working on writing my own original material, so stay tuned....
Gear News:  
I've been working on reviving a Traynor YBA-1 Bassmaster, so stay tuned for updates on that amp.  For now, here's a pic of it's guts for any amp nerds out there: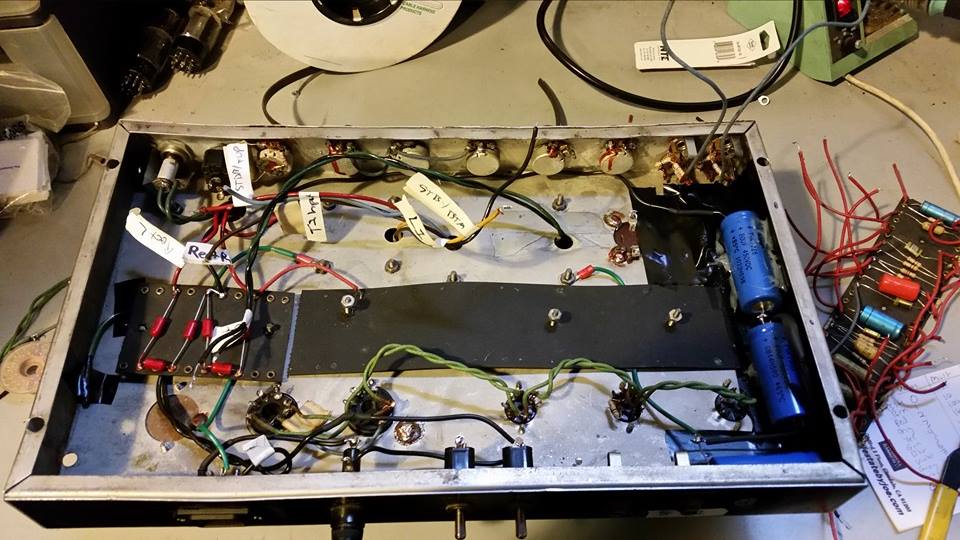 Hope you're all well, and rock on!
-Kev